Click "stream" to find Distant Stars on your streaming service. Check out individual releases below.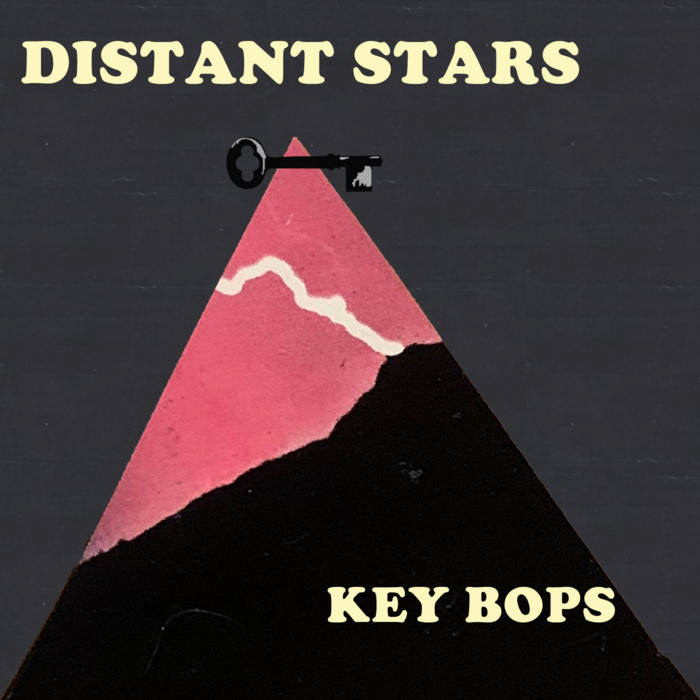 6 song EP featuring the key DS bops of 2019-2020.
Limited physical copies available.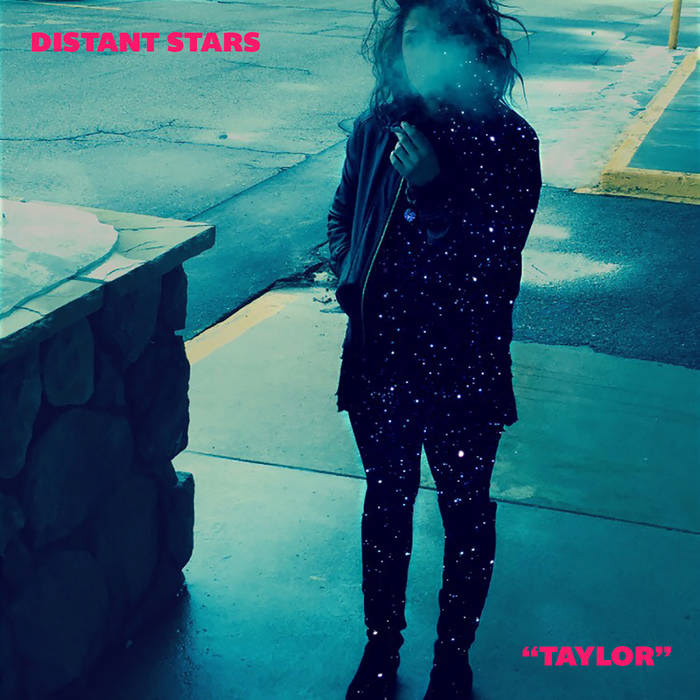 The popular single from "Distant Thunder", re-released with full-band bonus version.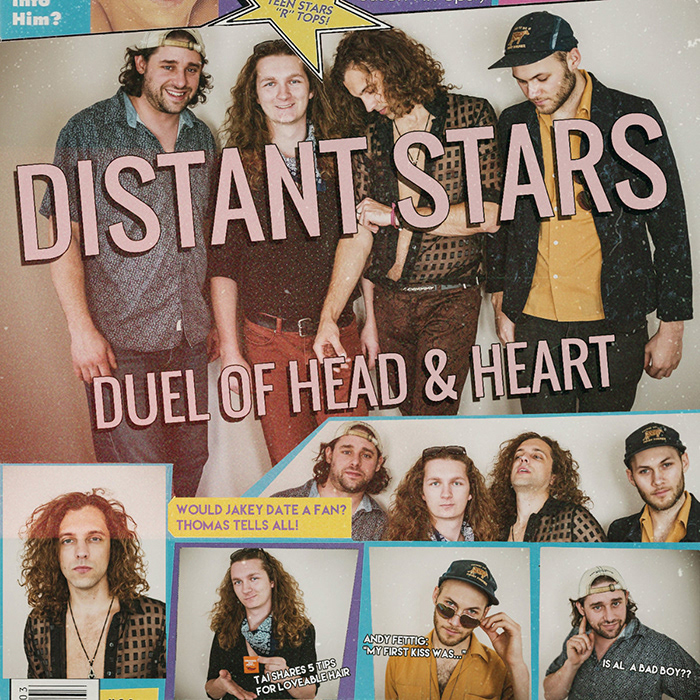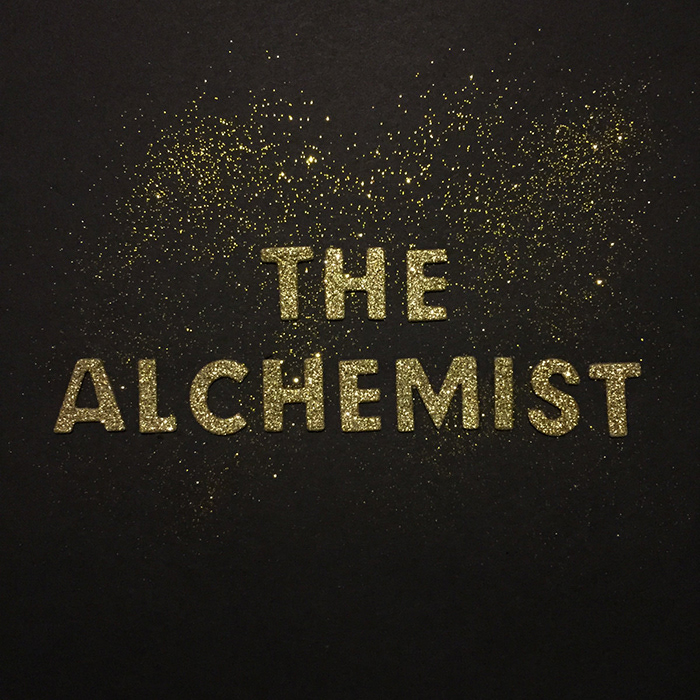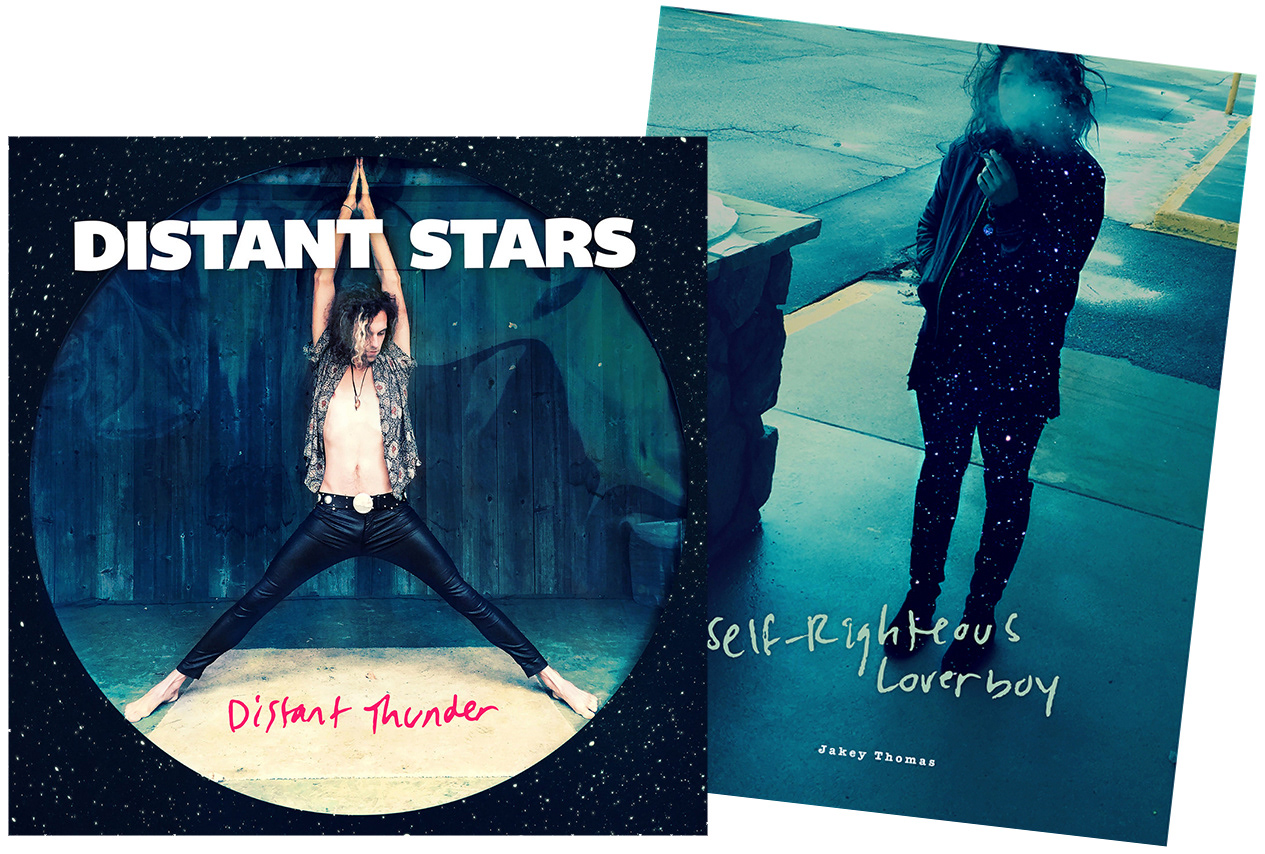 Full-length, debut album. Released with "Self-Righteous Loverboy" eBook, written by Jakey T.